Meet Mark Crowe
This month we interviewed Mark Crowe, Strategic Development Chef at Elior UK, to see what inspires him.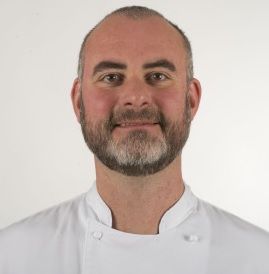 How long have you worked for Elior?
I joined Elior in 1995 as a maternity cover Sous Chef at our British Gas contract in London and 21 years later I'm still here..!
My first job was Commis Chef at the Cadogan Hotel in Sloane Street London which at the time was operated by Scottish & Newcastle breweries. It is a boutique hotel famous during Victorian times as the hotel where King George VII would "entertain" his then mistress actress Lillie Langtry.
What is your favourite recipe/dish?
It's so difficult to choose one dish but I love making and eating my lasagne recipe, for me it's the ultimate comfort food. My recipe is pretty standard but the secret is to use half beef & half pork mince in the ragu along with smoked pancetta and to slow braise it in the oven for at least 2 hours to get maximum flavour.
I was 14 years old and watched a programme called "Take 6 Cooks" shown on Channel 4 which was the first TV series that showed professional Chefs at work in a real kitchen environment, this really inspired me to want to train as a Chef. I have been inspired over the years by all my former Head Chefs, they've all influenced me to be the Chef I am now.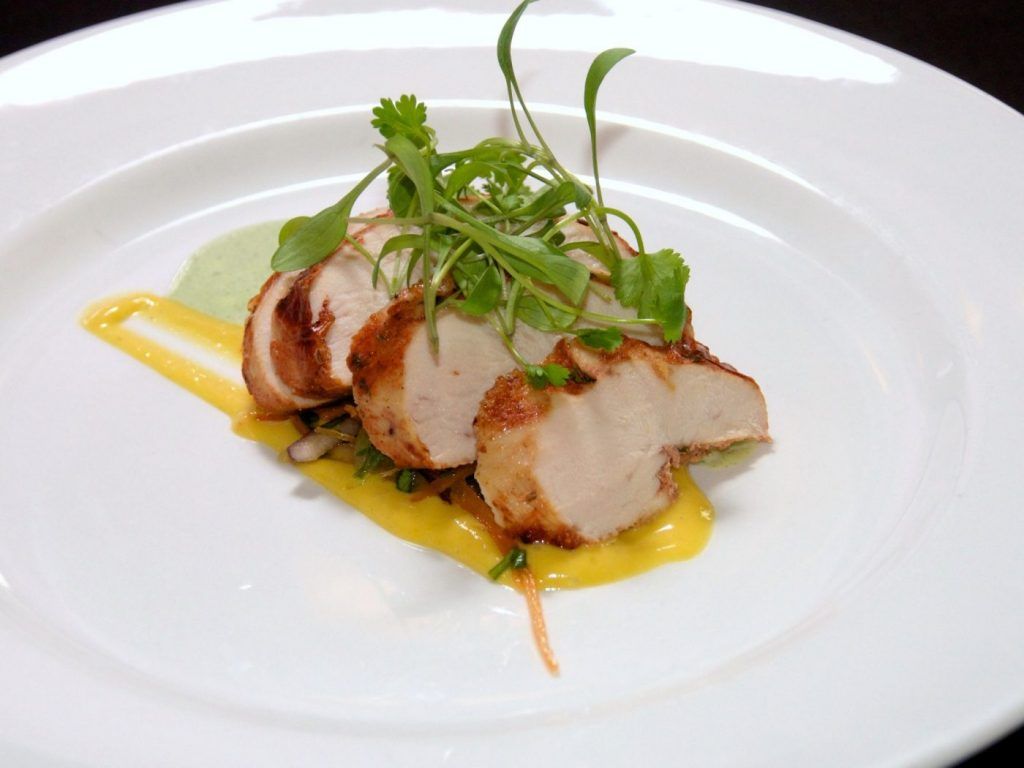 5 A piece of advice to apprentice chefs today?
The industry today is unrecognisable from the one I entered 30 years ago, the profile, career prospects and sheer scope of opportunities available now has never been better! If you're just starting your career now, learn the basics, ask as many questions as possible and work with as many different Chefs as you can while you're young, there will be plenty of time to develop your own style over the years.
What's your favourite event you have worked on for Elior?
Over the years I've been lucky enough to represent Elior 5 times in the prestigious La Parade Des Chefs competition at Hotelympia and the Hospitality Show. Cooking dishes that you've worked on for months as a team for a live audience of 100cvts is an amazing experience. Getting a Gold medal & team of the week for your efforts is pretty good too..!
What do you think makes an ideal banquet menu?
Less is more for me when doing banquets, I would rather put less components onto the plate and get the ones I do use being served at their best. I think seasonality is important in banquet menus too, I don't like to see parsnips being used in July and strawberries in December.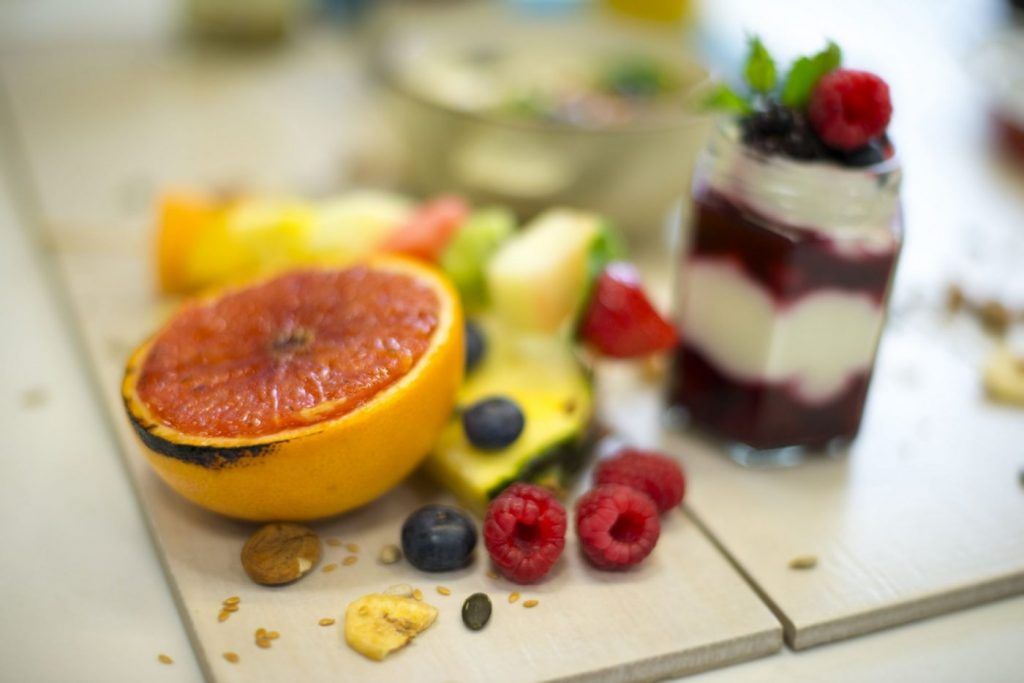 What is the most unusual menu you have been challenged to create?
When I was working at Deutsche Bank I was asked to create an Ethiopian inspired buffet menu for a conference event. It was really interesting to research the food of East Africa, the event went really well.
You can follow Mark on Twitter @chefcrowe673